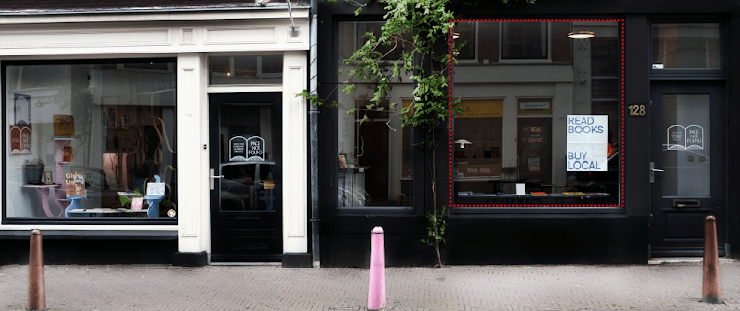 Page Not Found now welcomes submissions to Open Letters: an open call for artists and writers in The Hague to occupy our large storefront with messages of urgency and vulnerability.
Open Letters gives artists room to publicly reflect on current times, despite the current restrictions and the lockdown of art spaces. Open Letters will be published in the front window of Page Not Found's project space using vinyl lettering, which can vary in size, color and font type – however, the execution does not need to stay limited to just that and we invite artists to share their message in additional ways that seem fitting to the cause.
The published work will be given the audience of passersby of the lively Boekhorststraat. Artists will receive a fee of €500 and production will be taken care of by the team of Page Not Found. The next presentation will be unveiled in June 2021. Each presentation will last five weeks.
Deadline: 15 May, 2021
Only artists and writers who live or work in The Hague are invited to apply. Submissions will be reviewed by Page Not Found team and the selected artist/writer will be notified by the end of May 2021.
This open call is made possible thanks to the generous support by Stroom Den Haag, Mondriaan Fund and Gemeente Den Haag.