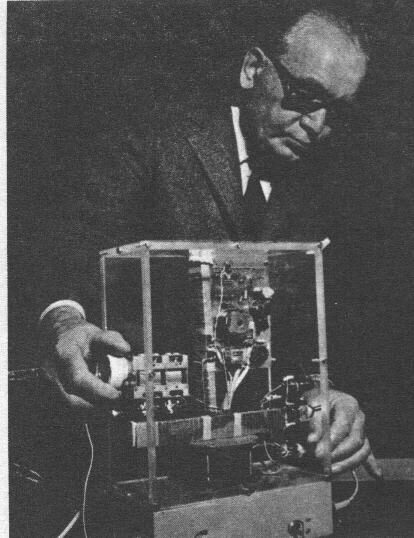 Ten bachelor and master students of the ArtScience department at the Royal Academy of Arts present ten performative readings from ten theses fresh off the printer! Participating artists are: Amos Peled, Anne-Florence Neveu, Armand Lesecq, Bjarte Wildeman, Charlotte Chung, Leon Lapa Pereira, Max Baraitser Smith, Robbi Meertens, Valentin Kellein and Yujia Wu.
The ArtScience department focuses on new technology and the development of art forms, investigating how these interrelate with society and artistic practices. Working across different art practices, the department fosters a curiosity-driven approach to art-making.
This event is organised in the framework of ArtScience's exhibition-festival Chronic Now.
Thesis readings take place from 14:00 to 20:00 with breaks in between.
This is a free event.