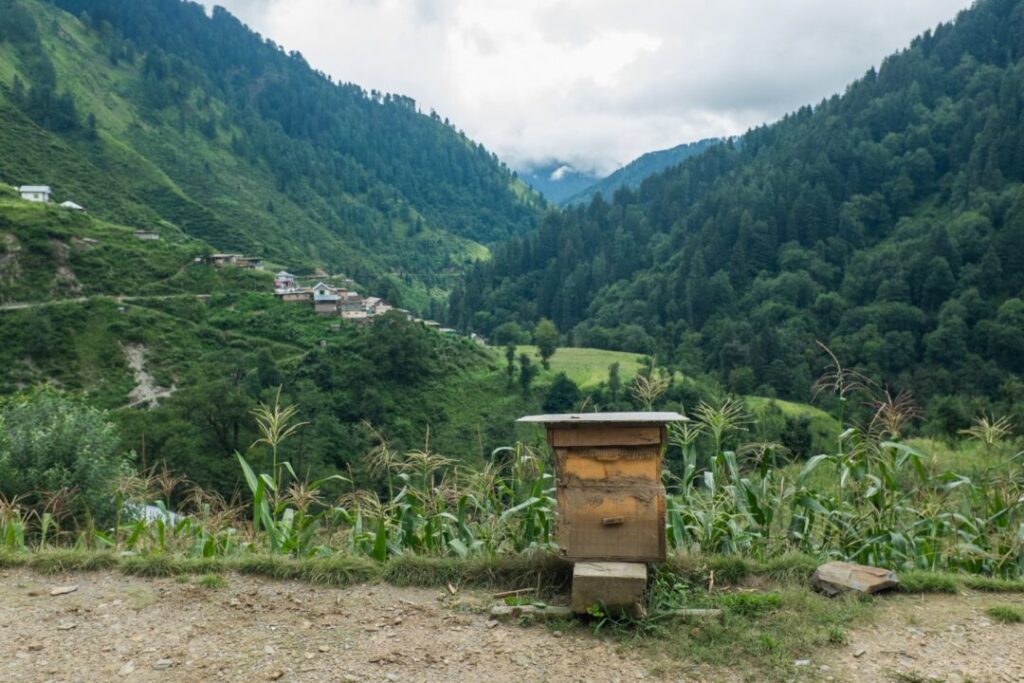 Page Not Found presents "Cultural Remittance Pawnshoppe", a new cycle of events curated by Clara Balaguer and Meenakshi Thirukode (Instituting Otherwise). The third episode of the cycle welcomes Bea Misa-Crisostomo and Malini Kochupillai for an online gathering, unfolding their archetypes 'The Wartime Merchant' and 'The Tenacious Bee'.
(つ≧▽≦)つ ABOUT THE PAWNSHOPPE (つ≧▽≦)つ
To Be Determined (Primary Cell: Meenakshi Thirukode and Clara Balaguer) build a series of long distance remittance sessions at Page Not Found, featuring people who are intimate with migratory realities as a lifestyle that begets archetypes for a practice. Whether by fleeing further South, draining towards the North, or exiting contested "centers" and "canons," their work explores what exists on the margins, not because it lacks value but because it has been grossly misclassified—by empire, patriarchy, casteism, or any other intersectional oppressions—as unremarkable.
In the spirit of informal remittance, both Balaguer and Thirukode have proposed a series of conversational alchemies, mixing guests across their personal networks in India and the Philippines. They ask each guest to present their work in light of an archetype they are practicing, researching, or becoming that is somehow made possible by the modes of flight described by migration. A casual publication will be gathered from notes and references shared for each session.
┬┴┬┴┤·ω·)ノ BIO'S ┬┴┬┴┤·ω·)ノ
Bea Misa-Crisostomo is the owner and founder of Ritual, a sustainable general store that deals in wholesale and retail. This zero-waste, counter-hierarchical enterprise is an experiment in bio-cultural diversity and waste reduction. It pays special attention to underutilized plants, food history, and ingredients. Bea prototypes models for more sustainable commodity systems through agroforestry, with a specialization in developing agricultural post-harvest processes.
Malini Kochupillai is a Delhi based photographer and curator whose practice examines the public realm of cities as an alt site for art interventions and social engagement. She develops site-specific projects, primarily in collaboration with like-minded artists and curators, that engage with artists to create accessible, relatable and compelling works that aim to spark new conversations and ideas. Her work is driven by the firm belief that thoughtful creative practices can offer an increasingly volatile world a moment of pause and self-reflection. She is involved in projects such as the Tenacious Bee Collective and the Khirkee Voice.
ε=ε=┌(; ̄▽ ̄)┘PRACTICAL ε=ε=┌(; ̄▽ ̄)┘
This event takes place online. Join the livestream here.
Starts at 16:00 The Hague time, 20:30 New Delhi time, 23:00 Dumaguete time.